Buying a new home is an exciting adventure. But without the proper roadmap, it can be overwhelming, frustrating, and even leave you with a house you regret buying. One of the best strategies to find a home you'll love for years is to partner with a local real estate agent early in your journey.
A Realtor who knows the market, the home-buying process, and what sellers are looking for can be an invaluable guide from start to finish. The second most important thing to have while trying to buy your new home is a checklist. When you know all the stages, and what happens next, you can enjoy searching for a new home and start planning out your next steps. Follow this ten-point checklist from the
Drahan Keiser real estate team
.
1. Understand the market where you want to live
Before you start browsing new listings, determine where you want to live. Do you want to live right on the coast in the
Palm Beach
area? Do you need easy access to I-95 for easy commuting and travel? Are you looking for acreage and equestrian real estate, not a standard lot in one of Palm Beach's suburbs?
Once you narrow down to focus on the areas that make sense for your wants and needs, it can help to research the local markets. According to the National Association of Realtors, Florida was home to the
top five hottest real estate markets
in the United States during Q1 of 2022, and one of those markets was Palm Beach.
This means you'll see a lot of competition for available properties. You may have to put in offers above the list price, offer long leasebacks, and put in multiple offers before you finally get a response from a seller. Knowing this information early in your search can help you create the right strategy and avoid early frustration.
2. Start saving for a down payment, additional fees, and an emergency fund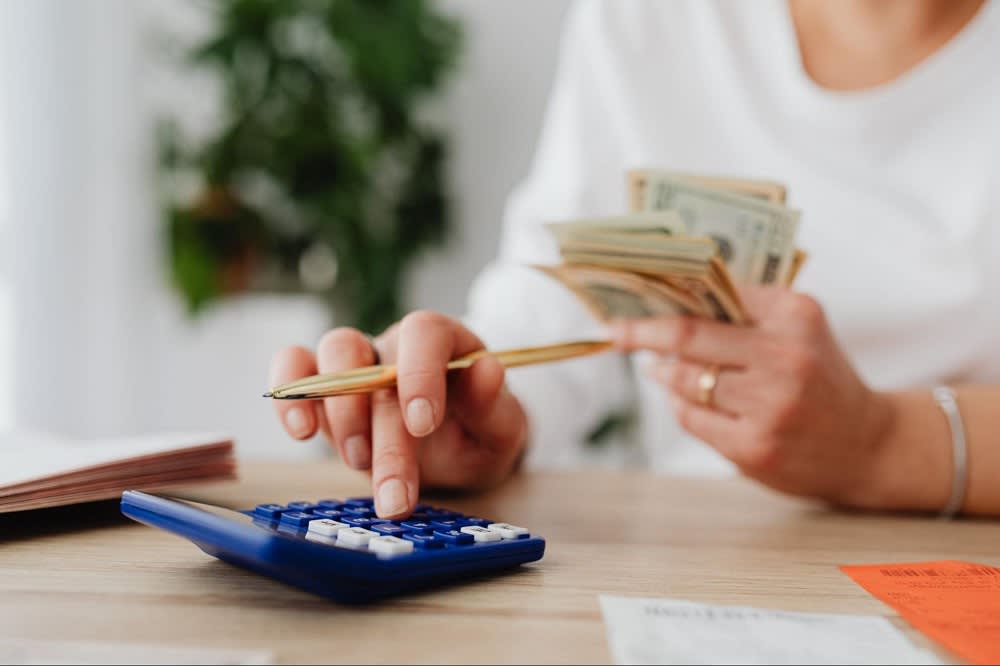 Before you fall in love with a property or area, you must ensure you have the savings to put in competitive offers. Today's real estate prices are higher than ever, which can put many properties out of your reach. Assess your finances and continue saving until you have these milestone amounts:


Down payment: Ideally, this should be 20% of the expected home price. A 20% down payment can help you secure more favorable lending terms and remove private mortgage insurance obligations. But many lenders offer terms down to a 3% down payment.


Funds for transaction fees: Because it's such a hot seller's market, you might need to take on title fees and other costs that the seller traditionally handles. Offering to pay these fees (or wrap them into the offer price) simplifies the process and gives the seller even more reason to consider your offer.


Emergency fund: There are two reasons to have a robust emergency fund. First, even move-in-ready homes will eventually have expenses. Water heaters, HVAC repairs, new carpet... make sure you have the money to take care of the property and make any necessary changes. Second, an emergency fund can give you more flexibility in your offers. If you enter a bidding war and want to buy a property for more than an appraiser sets the property's value, having cash on hand allows you to follow through on your offer.
3. Choose a Realtor early in the process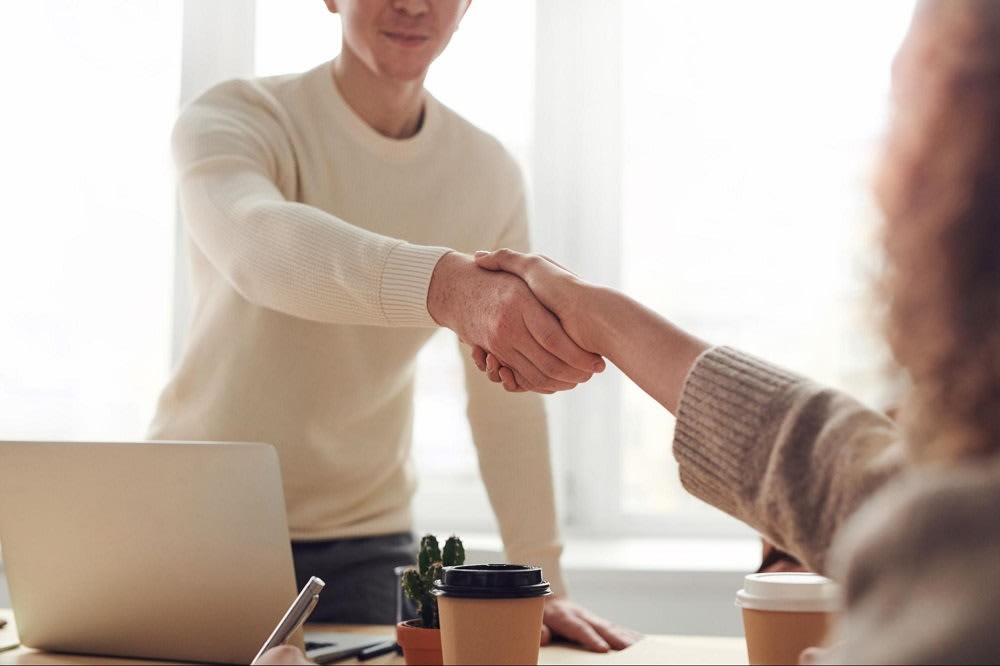 Having a Realtor on your side is always valuable, but it's never more important than when you're trying to buy a home in a seller's market. A Realtor can help organize showings for you, explain contracts and new trends in successful offers, and reach out to the seller's agent for real-time details about an attractive property. Ultimately, a real estate agent can help you move faster and with fewer missteps.
Choose a Realtor for selling your current home, too!
It's a seller's market, and if you have a property you're selling as part of your move to a new home, chances are you've already received dozens of unprompted offers for your home. You might wonder if hiring an agent is worth it.

But an experienced local agent can help you determine a reasonable price for your home, create a good marketing strategy and listing so you receive a lot of interest from buyers who can afford your home, and choose from multiple different offers so you aren't distracted by bad offers or offers with sky-high prices that will never close.
Pro tip: Choose a Realtor
A Realtor is a real estate agent registered with the
National Association of Realtors
. Along with the legal ethical obligations real estate agents have, Realtors have a fiduciary duty to uphold your interests, even over their own.
4. Be prepared for a long or competitive search
Remember: it's a competitive market. Unlike in past years when you may have just put in two or three offers, all around list price, before finding your new home, the competition is much more fierce. You may find yourself putting in over a dozen offers before an offer is accepted. So take a moment to prepare for that. You'll likely feel frustrated or be tempted to put in an offer far over the listing price, but it's much better to stick to a strategy, move quickly to examine new homes on the market that fit your criteria, and be ready for multiple rejections.
5. Get pre-approved by a lender — not pre-qualified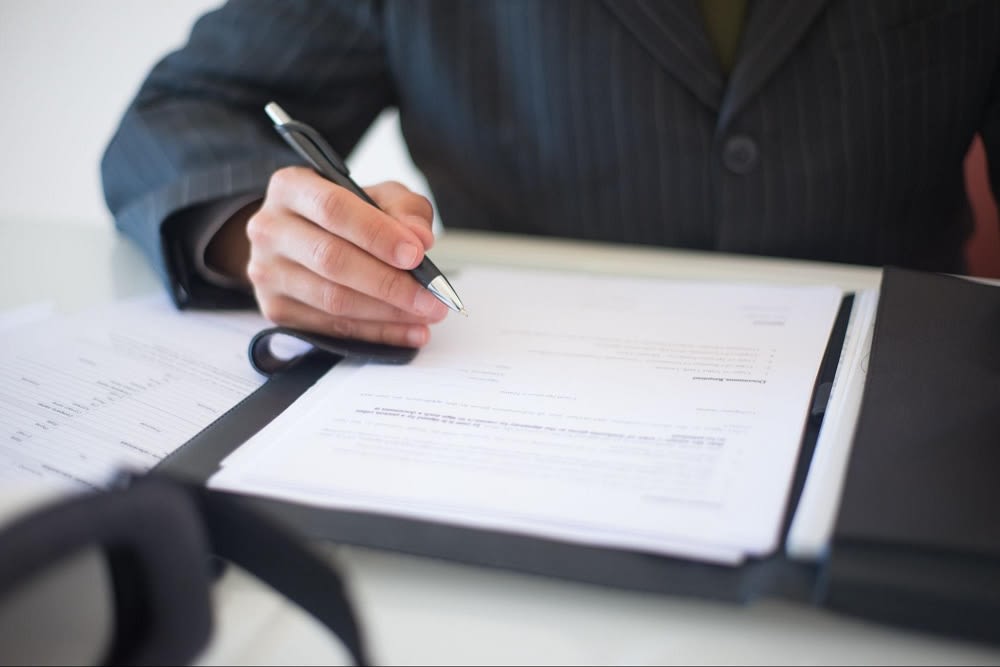 Skip the prequalification stage entirely in today's market (aside from using it to gauge "how much house" you can buy). Instead, work with a lender to get pre-approved. By submitting a pre-approval letter with your offers, you indicate to the seller that you're on top of things and that financing will likely come through smoothly.
6. Start touring homes and making offers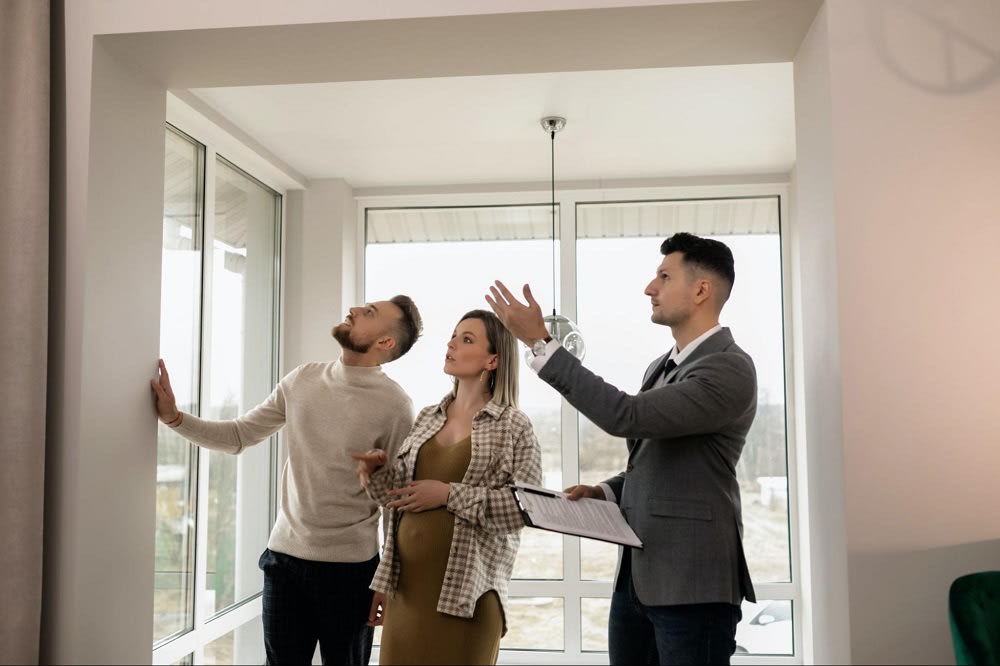 This is the fun part of the journey, especially if you love touring homes and considering different fixtures and layouts. Your real estate agent can set up showings for new listings and walk you through homes during open houses. As you start to see more and more homes, you can refine your criteria based on what's available and what's within your price range.

During this stage, it's important to act quickly. Many properties are only on the market for a few days, and few linger on for more than a week or two. If you see a home you love, talk with your agent immediately to put together a competitive offer and submit it either the same day or after your agent has had an opportunity to speak to the seller's agent. With enough time and offers, you'll eventually get that congratulatory phone call: a seller has accepted your offer!
7. Be ready to act during your option period
Now that the clock is ticking, you need to act even faster. Your offer probably included an option period, a time frame of between three and seven days, during which you can examine the property more closely and walk away without losing your earnest money. You'll want to have a home inspection scheduled as quickly as possible.

Home inspectors and foundation specialists, plumbers, and electricians can give you a detailed overview of the property's condition so you know what's working, what's up to code, and what you may need to negotiate with the buyer.
8. Work with your Realtor to manage the closing process
Your Realtor will continue to help you throughout the closing process. They may have recommendations for home inspectors, can manage timelines with appraisers and lenders, and help ensure everything runs as smoothly as possible. Because the timeline is so tight in today's market, appraisers, inspectors, and title offices are busy. Realtors can help you juggle all the moving parts, so you don't skip a step or fall behind.
9. Know what to bring to closing days
When closing day arrives, make sure you have everything you need for a smooth transition. You'll want to bring:


A cashier's check that covers the exact amount for closing costs, or 'cash to close.' This amount includes the down payment, property taxes, insurance, and any prepaid interest you owe. Make sure this is a cashier's check, not a personal check.
Proof of insurance
Photo ID, like a driver's license
The Closing Disclosure from your lender
Also, make sure you have your agent by your side during closing. They'll be excited to be there and support you as you buy your home. Having a professional representative can also protect you, so you know you're signing the right documents and the whole process is handled correctly.
10. Handle day-one tasks once you get the keys
You'll generally receive your home's keys on closing day. As soon as you arrive at your new home, there are a few tasks you'll want to handle right away. You can even take a few preparatory steps before the day arrives:


Ensure the water and electricity are on.
Transfer or start services like internet, cable or satellite, and other auxiliary utilities.
Change all the locks. You never know who may still have a key to the garage, front or back doors, or other entryways. New locks are a great way to feel safe and secure in your new home.
Even once you get your keys, your Realtor will still be available to answer your questions, help finish up last-minute details, and ensure you have a fantastic start at your new address.
Find a Realtor who will help you every step of the way with the Drahan Keiser Team
The Drahan Keiser real estate team has years of experience in the
Wellington real estate market
and shares our experience to help you find the perfect fit among the homes for sale in Wellington, FL, and the surrounding area.
Contact us today
to browse our collection of Drahan Keiser real estate properties or to let us know exactly what you're looking for!