Aptly named a "Great Hometown" to settle down, the Village of Wellington is located in the western part of Palm Beach County, Florida, where 61,000 residents enjoy one of the most desirable places to live, work, and play. This exceptional place to call home and Winter Equestrian Capital of the world earned recognition as one of the top 100 home towns in America by several publications, including Time Money and CNN Money Magazine.
Wellington history
Wellington real estate is not without a strong sense of history. New York accountant and aviator Charles Oliver Wellington bought 18,000 acres of swampland in the 1950s, which he named Flying C.O.W. Ranch. (C.O.W. are his initials; Wellington also landed his planes on Flying Cow Road).


Wellington later transformed the waterlogged swampland into fertile farmland, creating the drainage and flood control-based Acme Drainage District in 1953, in which he served as first Chairman until his death in 1959. In the 1960s, after first employee and general manager Bink sold and leased tracts to farmers, Wellington became the world's largest strawberry patch.


Locals settled in Wellington in the 1950s before the major construction which began in 1971 when the district sold its first 7,400-acre tract of land. In 1972, Palm Beach County approved Wellington as a planned unit development (PUD). The district was later incorporated as an independent municipality, celebrating its first official birthday on December 31st, 1995.
Location and weather
Wellington real estate owners can take advantage of easy access to the Florida Turnpike and Palm Beach International Airport along with proximity to the Atlantic Ocean and sandy beaches which are never more than a 15-mile drive away. Drive a bit further, and you can experience downtown West Palm Beach. You are also just a 3-hour road trip from Orlando and an even shorter 90-minute commute from Ft. Lauderdale and Miami.


Few areas across the country top Wellington, Florida in the year-round weather category. Between the 70 and 80-degree summer months and the 60-degree winter months, expect no shortage of sunny, warm days to get outside and enjoy the fresh air throughout the calendar year. Expect the occasional hurricane or two, but nothing more than the extreme weather conditions or natural disasters prone to any other area of the country.


Plus, early warning signs of approaching hurricanes give Wellington real estate owners plenty of time to plan and prepare. Hurricane season in Florida runs from June 1st through November 30th while quite a bit of rain tends to make an appearance in September.
Homes and communities
More Wellington residents live in single-family homes than any other type of real estate. However, expect no trouble finding the perfect condo, villa, townhome, luxury estate home, equestrian real estate, or multi-family home.


Homes built before the mid-1970s construction do exist but most of the ones locals find to buy were built after the fact. The major construction throughout the decades following the initial construction continues today, offering buyers no shortage of brand new homes to make their own.


There are gated and non-gated communities that span The Village of Wellington. If you prefer the gated style of living, expect no trouble finding communities manned 24-7 with great amenities on the inside.


However, the larger homesites available to locals—which start around a quarter acre and can easily exceed an acre—mostly exist outside the boundaries of gated living, especially in communities like Aero Club, Pinewood East, and Paddock Park. You can also find plenty of equestrian estates and horse farms along with two active adult 55+ communities, Mayfair and Buena Vida.
Local lifestyle
Wellington is a place to explore your love of animals, art, horseback riding, and nature.


Animal lovers will definitely want to check out the Panther Ridge Conservation Center, in nearby Loxahatchee. The center houses an array of big-cat species (including jaguar, panther, and ocelot) and allows visitors from around the world to get up-close and personal with the endangered animals.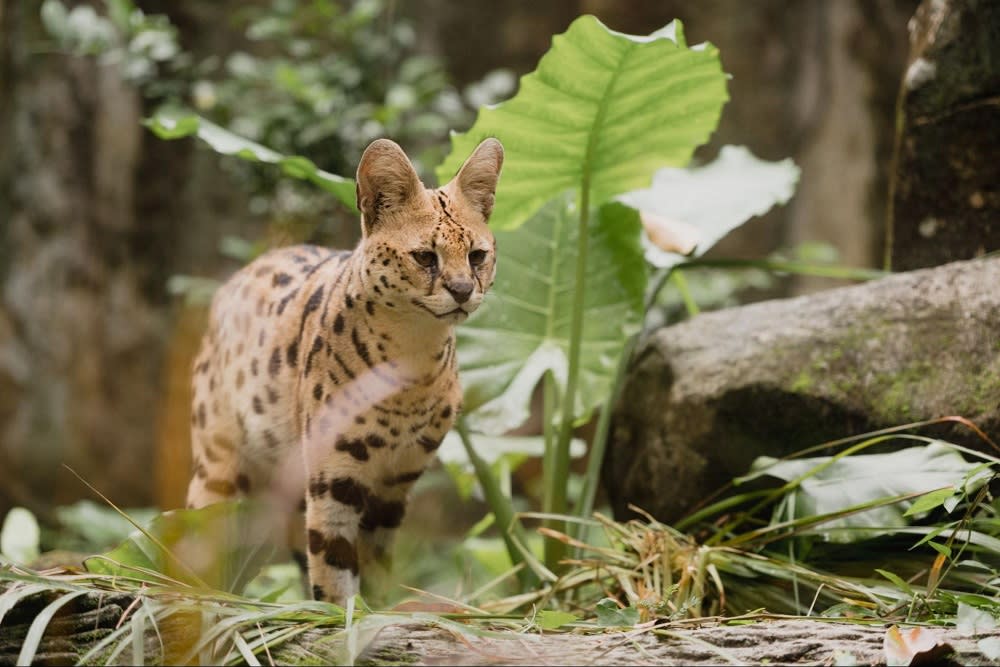 If art is more your cup of tea, check out the annual ArtFest on the Green hosted by the Wellington Arts Society, where you and your family can paint, relax, and get those creative juices flowing.
Discover a number of stables in an area filled with horse lovers. Horseback riding is a longtime favorite activity among locals, who walk Wellington's 57 miles of trails. The area welcomes beginner and experienced riders alike, with the three major equestrian sports in the area being show jumping, dressage, and polo.


On the nature front, discover countless ways to enjoy the outdoors in Wellington from The Wellington Environmental Preserve at the Marjory Stoneman Douglas Habitat to the Green Motor Segway Tour.
Okeeheelee Park
offers incredible opportunities for soaking up the sunshine with over 1,700 acres and countless ways to get active, whether you're playing baseball, exploring the
Jim Brandon Equestrian Center
, mountain biking, or water skiing.
Schools
Wellington offers residents some of the best public and private schools in Florida. The School District of Palm Beach County is the tenth-largest in the nation and the fifth-largest in Florida. More than 197,000 students who speak 146 languages and dialects reap the rewards of the district's mission to educate, affirm, and inspire each student in an equity-embedded school system.


The School District of Palm Beach County is an educational and working environment where both students and staff are unimpeded by bias or discrimination. Individuals of all backgrounds and experiences are embraced, affirmed, and inspired. Each and everyone will succeed and flourish.
Parks
Some of Palm Beach County's best parks exist right here in Wellington including two built by Wellington residents and volunteers: Scott's Place and Tiger Shark Cove.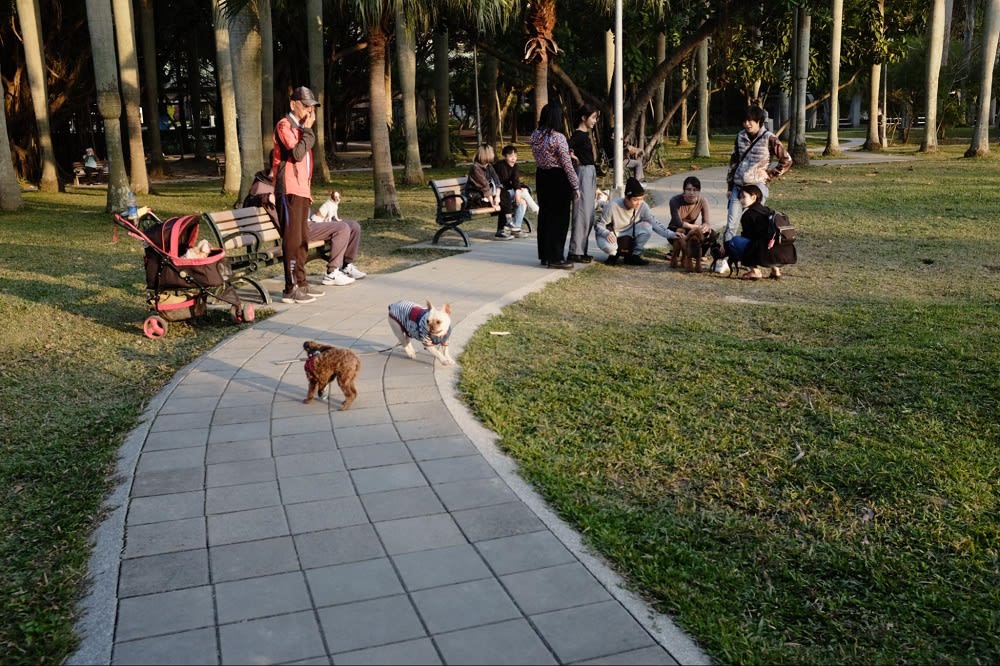 Wellington offers something for everyone, from dog parks featuring a large fenced-in, off-leash area separated into sections for small, medium, and large breed dogs to neighborhood parks to playgrounds.
The Wellington Skate Park, located inside Village Park, features Woodward ramps with Skatelite-Pro surfaces where skaters can shred on four wheels. The ocean-themed Tiger Shark Cove Playground also features unique and colorful highlights for kids to explore complete with restroom facilities, water stations, and three rental pavilions with picnic tables.
Community programs
Adults and children alike enjoy the countless community programs scattered across the Wellington area. From tumble tots playspace for toddlers to recreational soccer programs at Village Park, kids can spend their time having a blast while adults volunteer to join in on the fun as both coaches and spectators. From exceptional youth programs to excellent adult and senior programs, Wellington offers everything from flag football and softball to yoga, needlecraft, Bingo, and more.


The Wellington Community Center offers classes and programs for all ages. Try out Zumba in the morning or check out one of the acting classes the center teaches. Next door, dive into an Olympic-sized swimming pool at the Aquatics Complex.


If you're excited about tennis, the Wellington Tennis Center is the place for you! The center has eight professionals on staff to lead classes or engage in one-on-one training.
Events and entertainment
From weekly events through the holiday season, the Village of Wellington is the place to find endless things to do. Free admission and general public access mean your family can go out for movie night held once a month and sometimes once a week at the Wellington Amphitheater. However, if new movie releases are more your cup of tea, head over to the town's movie theater instead.


In the holiday gathering category, Wellington delivers with an egg hunt at Easter and an Annual Holiday Parade in December. From free outdoor concerts to Food Truck Invasion, Green Market Farmers Market, and Equestrian Events, your weekend plans stay action-packed when you own Wellington real estate.
Equestrian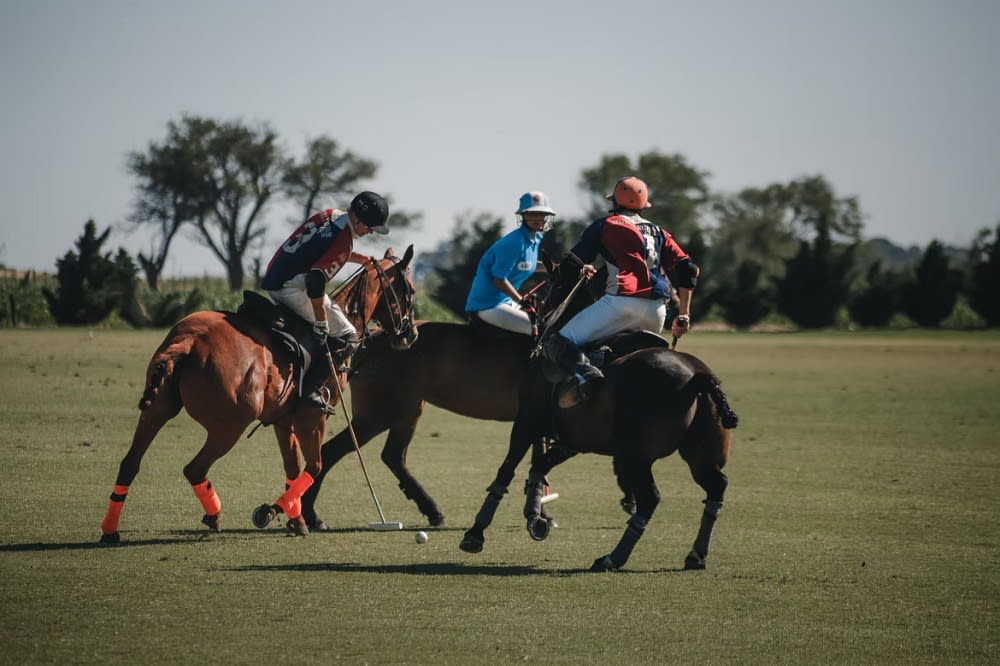 The Winter Equestrian Capital of the World delivers world-class equestrian activities and events. More than 57 miles of equestrian trails open up an entire world for equestrian friends to roam. Multi-purpose trails also mean you can drop by for a warm, sunny afternoon of hiking, biking, and running.
Wellington hosts the longest-running equestrian event in the world: the
Winter Equestrian Festival
. This 12-week festival is broken down so each week represents its own horse show with separate competitions in addition to the festival-long competitions that run throughout the entirety of the event.
Wellington is also home to the U.S. Open Polo Championship, which is a rich part of the local history. Considered the most prestigious polo tournament in the country, the U.S. Open is the apex of the 26-goal tournaments held each year during Florida's mild winters, culminating in six brackets playing over four weeks for the grand prize of $100,000.


An equestrian event that also brings competitors and spectators from around the world to Wellington is the
Adequan Global Dressage Festival
, with weekly events from December through April.
The International Polo Club is another attraction to the Wellington area. This premier polo destination in the world draws in local crowds for the much-anticipated polo season every year. Discover a number of polo tournaments open to the public and experience a Sunday polo match complete with champagne brunch, field tailgating, sponsor boxes, and grandstand viewing.
Shops and restaurants
Wellington is just a short drive to West Palm Beach, Palm Beach, Palm Beach Gardens, and Boca, so residents can take their pick of some of the world's best shopping and dining—not to mention the plethora of international boutiques available at the horse show venues.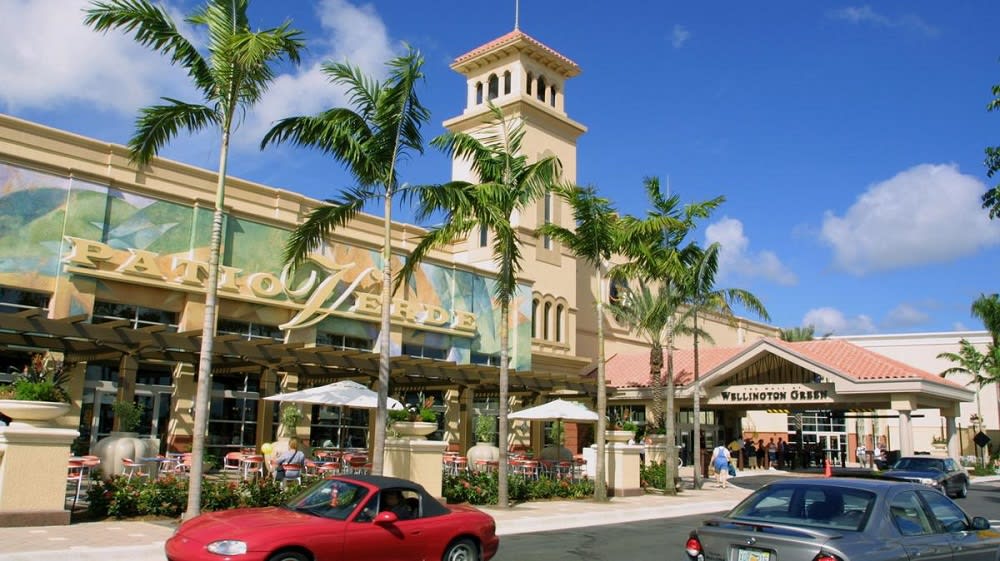 Wellington is a place to enjoy dinner out with your children on a Thursday night and then go out for a romantic and relaxing evening with someone special on a Saturday, both without leaving town. Check out Oli's Fashion Cuisine for locally-sourced dishes in a modern atmosphere, and consider Kaluz for a relaxing dinner with a great atmosphere to match the delicious food.
The bottom line
Wellington has grown so much since the 1950s from a "middle of nowhere" town to a thriving and vibrant community. Wellington is one of the most beautiful cities in Palm Beach County, complete with magnificent weather, beautiful homes, and fun activities and events. As one of the most popular communities in Palm Beach County, Wellington welcomes you to settle down into the luxury home of your dreams. Contact The Drahan-Keiser Team today to find your new Wellington property.