Palm Beach is an exclusive and wealthy city, but what does it take to get a fair offer on your Palm Beach County real estate?
If you're thinking about
selling your home
in Palm Beach, you've probably already considered several factors: the location, the price, the condition, and whether or not it's in a desirable neighborhood. But there's one factor that may be more important than all of these combined: timing.
We've written this article to help you stay informed about what's happening in the market. We'll go over everything from trends in pricing to seasonal changes that affect buying decisions so that you can make informed decisions about when is the best time for your listing.
Does seasonality matter in real estate?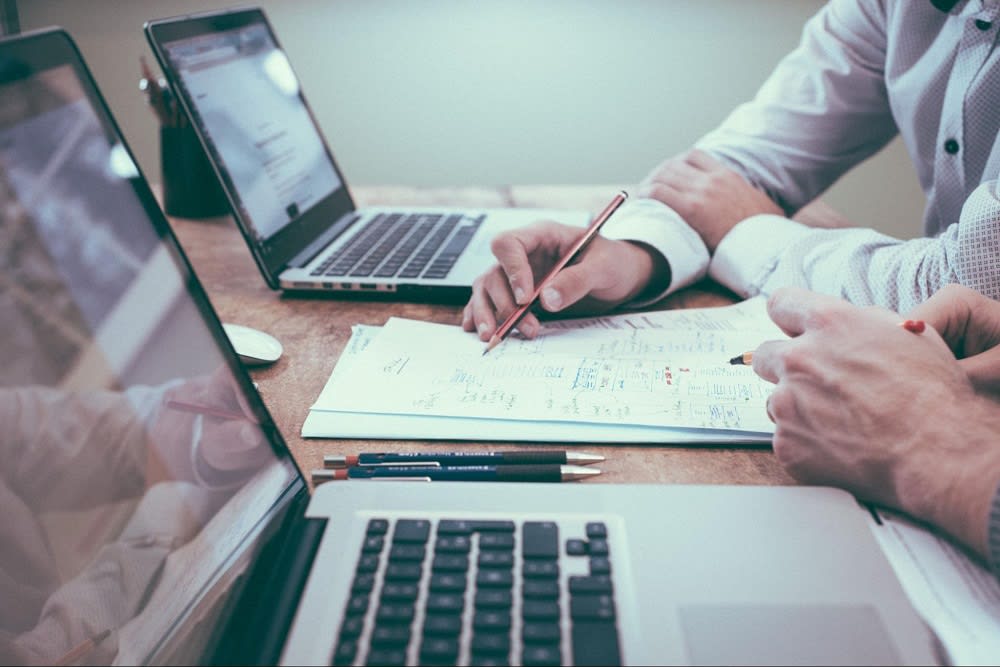 Photo courtesy of Unsplash
There are so many reasons
why seasons matter
in real estate. For one thing, not all homes are created equally. Some homes are more popular during the winter months and others during the summer months. The seasons also significantly impact the supply and demand of housing. If you're selling a home in the wrong season, it could make all the difference for your bottom line.
Generally, sales activity and prices have a positive trend. As the market becomes busier, home prices rise. Home sales increase considerably during the spring season. Notably, home sales increase by 34% between February and March. As summer nears, market activity surges, with more than 40% of yearly sales volume accumulating between May and August. Contrarily, sales move slower in the winter, with January typically being the slowest month for sellers.
However, there are several factors to consider when selling a home in different seasons. Different regions have markets sensitive to aspects unique to that area. For this reason, regional seasonality should be thoroughly researched and well understood. A knowledgeable
real estate agent
can access this data to help you choose the best time to list your home.
Palm Beach County market trends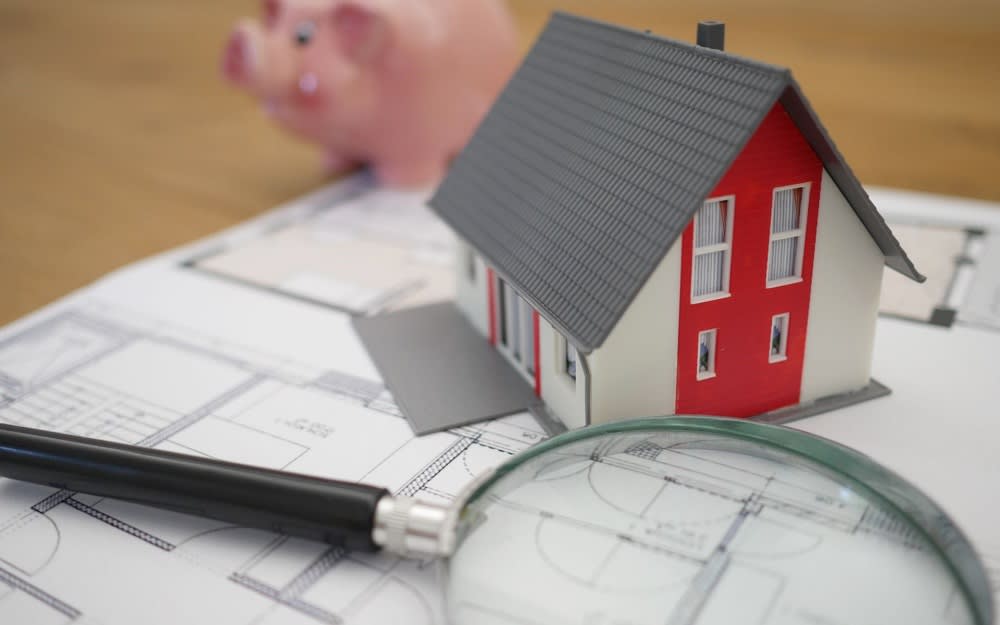 Photo courtesy of Unsplash
Supply and demand determine home prices. As demand swells and inventory remains low, the Palm Beach County
housing market
is ablaze for sellers. Sellers face less competition, and buyers are eager to close on their new homes.
Median prices for single-family homes increased 24% from $500,000 to $620,000, meaning sellers are asking for top dollar for their luxury property. There's a 2.3-month supply of single-family homes, while 1.7 months are available for condos.
Dropping distressed sales are also reflective of a healthy market. Sellers aren't rushing to close and are willing to wait for the perfect offer. For buyers, this means coming to open houses with their A-game.
Likewise, Palm Beach County property is so attractive that buyers are inclined to go over the list price. Sellers are currently receiving 100% of their original listing price. Cash sales have also increased, accounting for 63% of single-family home transactions.
The best season to sell your home
The seller should time the selling process according to their goals. Doing so gives them a better chance of receiving a premium price for their house, depending on the season they choose to sell. However, markets in various regions respond to seasons differently. Therefore, a thorough understanding of regional seasonality is essential.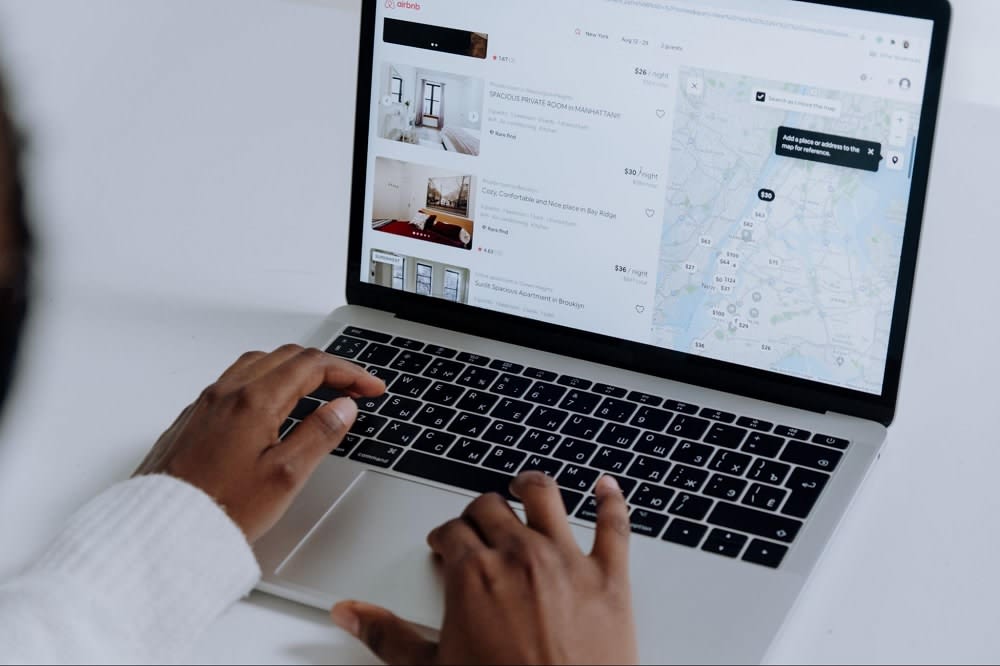 Photo courtesy of Pexels
There are 38 cities in Palm Beach County, with West Palm Beach as the county seat. Each city has slightly different housing statistics. However, market seasonality remains similar across the board. According to
Homelight
, the best time to sell is during the summer from May to September. June is the most favorable month since sales prices are generally 4.77% higher than the rest of the year. Closing a home takes an average of three months. So, consider listing your property in March to maximize profits.
Things to remember when selling your house
When selling your home, many factors are at play. The seasonality of the market is only one part of the equation. Here are some other factors you should keep in mind:
How long have you lived in your home? If it's been a while, consider hiring a professional stager to ensure your home looks as modern as possible.



If you're selling during a busy season, consider listing your home earlier than usual so you don't get lost in the shuffle.



Is there anything unique about the way your house looks? Make sure to highlight these features on your listing. They could be what sets you apart from other homes on the market!



Hire an agent who has experience selling homes in your neighborhood and understands the market. If you're unsure who this would be in your community, ask around or talk to neighbors who have recently sold their homes. You may also be able to find an agent through other sources, such as social media groups related to real estate in your area.



Be realistic about what you can expect from your listing price when selling a house in Palm Beach County or any other area of Florida, where many luxury homes are available for purchase today. This is especially true if you want to sell fast.
In summary, several factors determine the best season to sell a home in Palm Beach County. The best season to sell in Palm Beach County is summer, particularly June. However, seasonality is only one aspect affecting the success of a home sale. If you're considering putting your luxury home on the market, it's important to evaluate your situation and make the right choice for your needs.
If you're looking for luxury homes in Palm Beach County, contact
Drahan Keiser Real Estate
. As a leading real estate agency in the area, we have years of experience helping our clients find the perfect home, whether it's a new build or an established property.
We work with buyers and sellers from all backgrounds, and our team is dedicated to providing you with excellent service and results. We know how important it is for you to find the perfect home, so we'll do whatever it takes!

*Header photo courtesy of Shutterstock