Ocala may not be a well-known destination outside of Florida, but those who work, compete, or enjoy life with horses knows it well. Ocala is dubbed the "Horse Capital of the World," to no surprise. This Central Florida city is surrounded by lakes and plains, making it the perfect spot to raise horses. Though the summer can get incredibly hot and humid, Central Florida has an ideal year-round climate for horse rearing and training. Equestrian enthusiasts flock to the small Florida city each year for several horse events and shows in Ocala.
Are you searching for Ocala real estate in hopes of attending more equine-related events? Whatever your specific goals,
The Drahan-Keiser Team
can help. Read on for upcoming horse shows and events in Ocala, Florida. You won't want to miss them!
AdventHealth Grandview Invitational
For three days at the Florida Horse Park during the first week of February, join big-name competitors and state-of-the-art hitch wagons driven by some of the best drivers in the horseracing industry at the
AdventHealth Grandview Invitational
. On display during the competition are Belgian, Clydesdale, and Percheron horses. Competitive events include ladies' single cart, junior card, unicorn, and all-breed six-horse and eight-horse hitches, among others. Whether you're in Ocala to compete or just to cheer on those in the saddle, there's something for everyone to enjoy at the competition.
Following the Florida Horse Park events, the draft horses are moved to the
World Equestrian Center for Grandview World Nights
. The elegantly designed black-tie evenings are sure to wow and impress. Cocktails, hors d'oeuvres, ball gowns, and entertaining horsemanship make it quite an elegant affair.
Hits Ocala Winter Circuit
The
HITS Ocala Winter Circuit
, one of the longest-running and most well-known shows in the Ocala area, is sure to delight and impress. This fantastic show made its way to Ocala in 1982 and has called this city home ever since. Enjoy 12 weeks of hunter/jumper events in this USEF-Rated competition beginning in December and running through March each year.
Live Oak International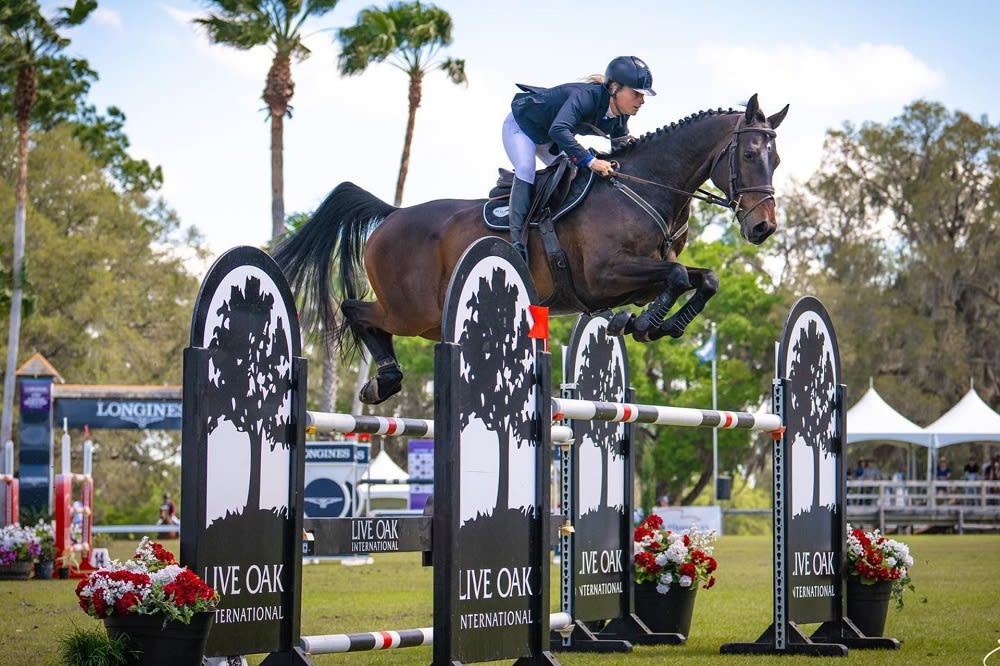 Photo courtesy of Live Oak International Facebook

If it's jumping and driving you're after, look no further than the Live Oak International held every March. Known as the largest international-level combined driving and show jumping competition in the United States, the 2023 show runs from March 16-19. Gates open at 8:00 am every day of the competition, and events run throughout the day.

Whether you're competing, watching the shows and events, or looking to connect with other equestrians, this event is sure to delight. VIP and tailgating experiences are available for those hoping to elevate their experience. General admission tickets are also affordable, making the event an unforgettable experience at any price point.
WEC Winter Hunter/Jumper Show Series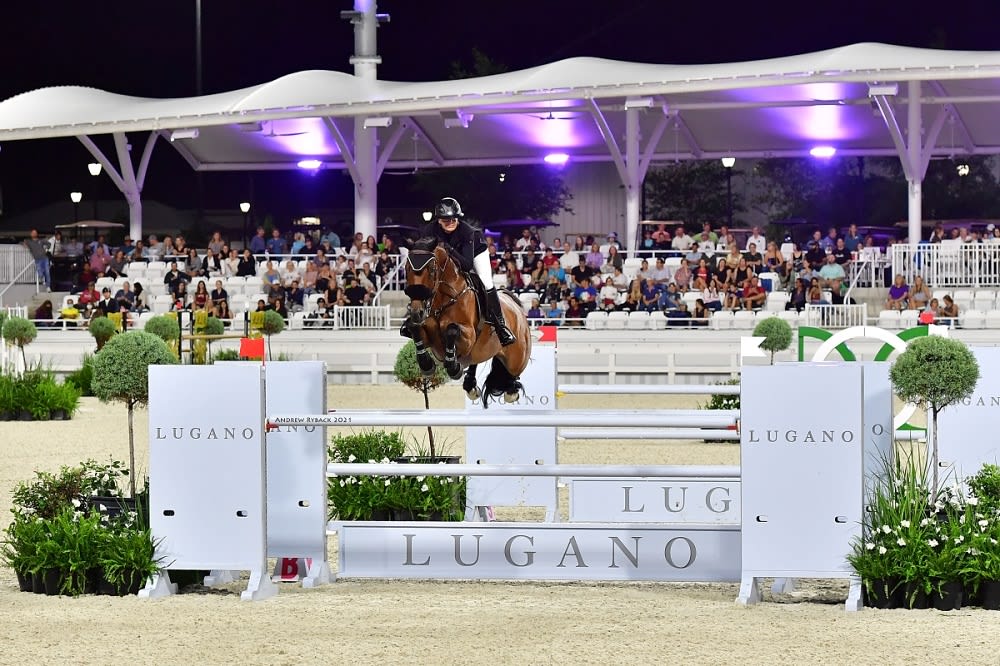 Photo courtesy of World Equestrian Center's Facebook
If you enjoyed your time watching the
World Equestrian Center
's summer event, make a plan to attend the WEC Winter Hunter/Jumper Show Series as well. The winter event begins in January and runs through March, where there are 12 weeks of shows compared to the ten weeks of shows during the summer events. Winners are awarded millions in prizes throughout the competition.

Like the summer event, the winter series is also held at the World Equestrian Center. The WEC is a large facility hosting tradeshows, weddings, conventions, and horse shows. The massive facility boasts everything from a 248-room hotel and shopping center to dining and golf cart rentals to traverse the campus. The hotel can accommodate any guest's preference with its fitness center, spa, pool, salon, shopping, and dining.
Are you searching for Ocala real estate in the hopes of finding a home in the Horse Capital of the World? The
Drahan-Keiser
duo can help. They have helped countless buyers find their perfect home in Ocala, Florida, while keeping close to their core values of honesty and integrity. Numerous equestrians have relied on Jennifer Drahan and Betsy Keiser for their unparalleled experience and a real estate experience with heart. If you want to buy or sell your Ocala real estate, reach out to
The Drahan-Keiser Team
today.